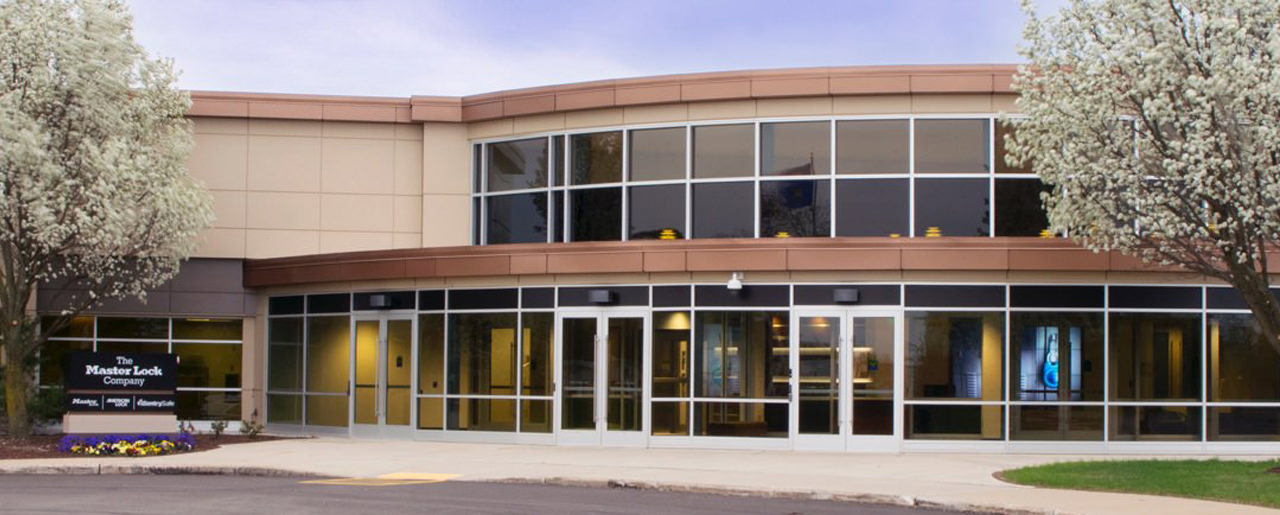 About Us
About Master Lock
Master Lock is recognized around the world as the authentic, enduring name in padlocks and security products. Since our founding in 1921, we have worked hard to earn and maintain the trust of our customers by delivering on our promise of strength and quality and by continually setting new standards for lock design, application and performance. As the largest global manufacturer and marketer of padlocks, we continue to build our founder's passion for innovation, quality, and compelling value into our expanding lines of security solutions.
Our dynamic Latin America sales team is strategically located throughout the region to offer complete coverage to all our customers. The team is driven to meet security and safety goals for each customer and has a proven track record of accomplishments in various markets and industries. The sales team dedicated to bring peace of mind to each customer while delivering exceptional customer service. Our team brings years of experience to the local markets to develop strong business cases, effectively communicate market trends and help develop new products specific to customer needs.
Our Mission
The Master Lock Company provides peace of mind and protection where people live, work and play. We have the most recognized, trusted and iconic security brands in our markets that promise best-in-class value, ease of use, durability, reliability, quality and service.