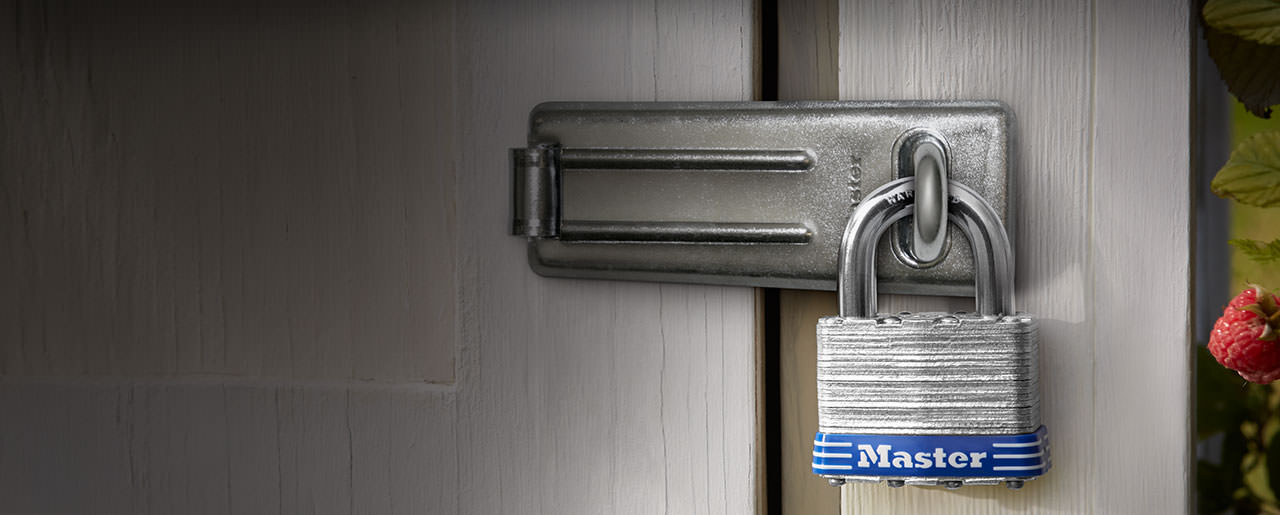 Trusted
Master Lock Bluetooth® Padlocks
Master Lock Bluetooth padlocks make life simple. Your phone is the key. No physical key to lose and no combination to forget.
See all videos
Not sure what lock you need?
Customer Resources
We are dedicated to providing our customers with timely and exceptional service. We provide the following services: FAQ's, Padlock buying guide, build your lock, sales service & support, digital image library, distributor online information, laser engraving padlock customization and order tracking.
View Resources & Info