Bluetooth Lock Boxes
Strong, weather-resistant lock boxes have a large storage capacity for keys and keycards.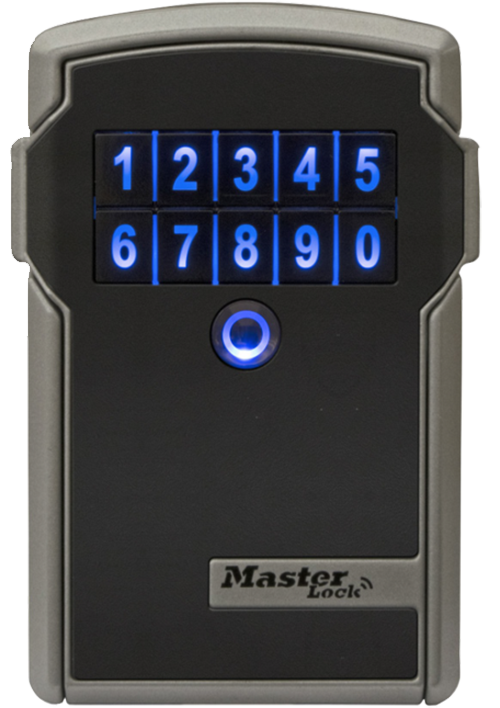 5441 Wall-Mount Lock Box
Install permanently to walls or cabinets to provide access to sites or equipment keys.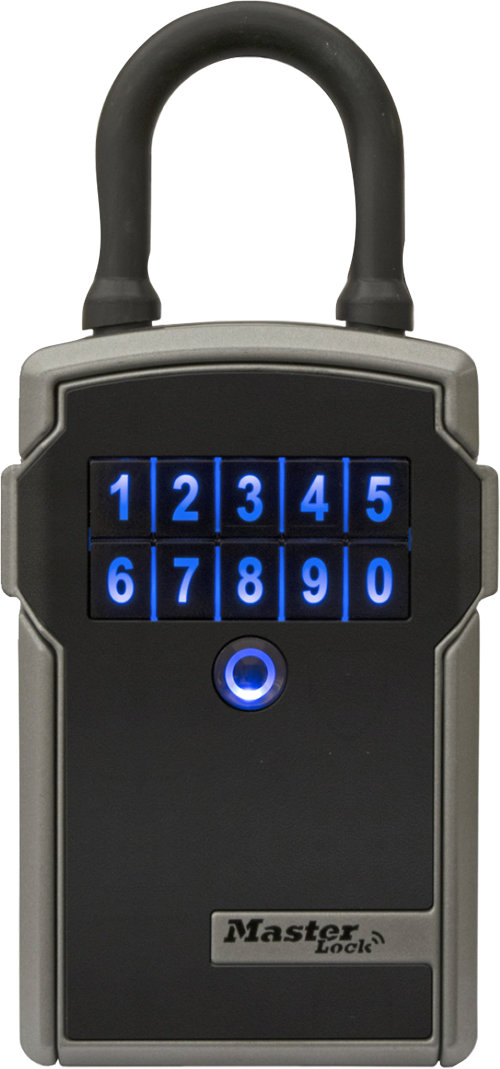 5440 Portable Lock Box
Easily installs over door knobs or gates for short-term property access.
Bluetooth Padlocks
Durable, reliable padlocks that feature anti-shim technology for maximum security.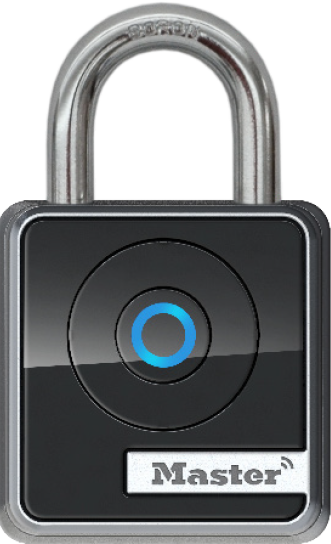 4400 Indoor Padlock
Secure cabinets, lockers and indoor storage areas.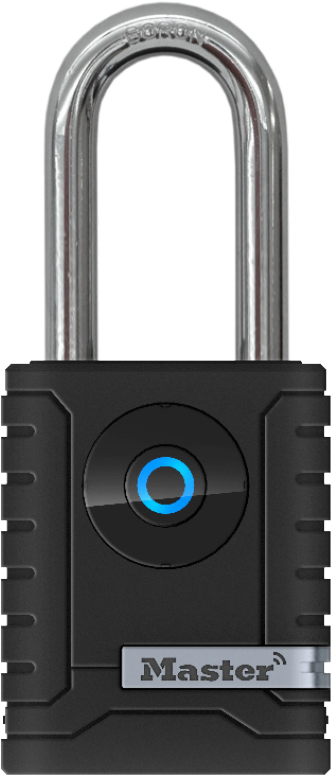 4401LH Outdoor Padlock
Secure outdoor equipment and materials, such as fences, storage sheds, garages and trailers.